Pole Inspection
Safer and a fraction of the cost compared to climbing a ladder.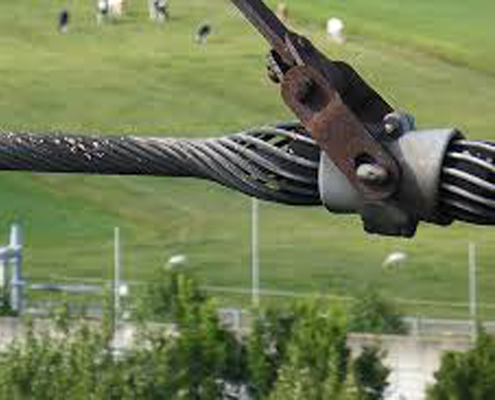 Roof Inspection
A fraction of the cost compared to building a platform or climb the roof.
The best solution for a quick diagnosis.
Tree Inspection
We can have a closer look at a tree. We will cooperate with a professional arborist who will advise on the results.
But also ..
How high is the tree ?,
Will it fall onto my house ?
Or onto my neighbors house ?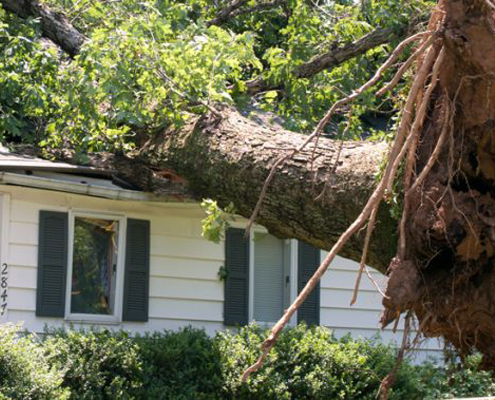 Fence Inspection
We can inspect the and record the current status of fences.
We can do a one of inspection or a repeat inspection.